Knock knock

Who's there?

Yoga

Yoga who?

Yoga to try this; it feels goooood!

Source:www.swamij.com

Okay, that is corny...but it's also kind of funny.

And what more can one write about yoga pants?

They are pretty self explanatory.

They're comfortable and perfect for squatting and stretching...

Oh, and they are a nice back-up to have when your jeans don't fit. Thank heavens for stretchy fabric.

***Oh! And these pants are fit and functional these pants are? You can wear these one of two ways:
1. Unrolled to ensure maximum belly-slimming, svelt-looking capabilities
2. Rolled down around the hips for a bit of a sexy swag (yes, I just said swag).

We love them.


Description American Apparel 5.6 oz. 95% Cotton / 5% Elastane. Fold-over waist and slightly flared leg. Lots of stretch for maximum mobility.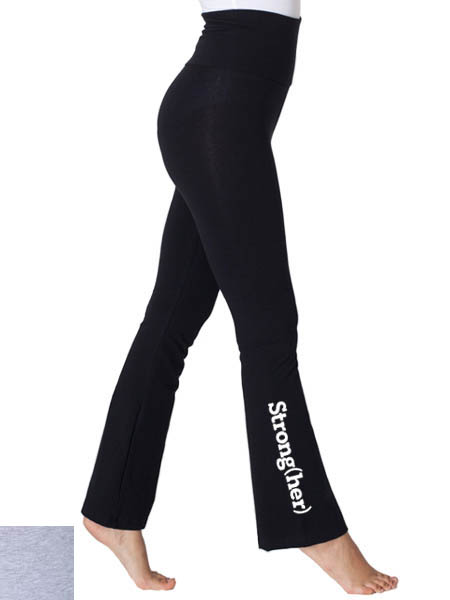 In stock. Usually ships in 1 business day.