Spud Inc. 3 Ply Deadlift Belt

The 3 ply Deadlift Belt is a sturdy version of the Standard Deadlift belt. There is an added a 3rd layer of webbing to the back of the belt giving you a more rigid line of support through the low back. This belt is great for squatting as well as deadlifting and just give the lifter a little bit more resistance to push against for bigger lifts.

Sizing - measure where you wear your lifting belt, NOT your pant size.

* Medium - 27-32
* Large - 33-38
* XL - 38-44
* 2XL - 44-50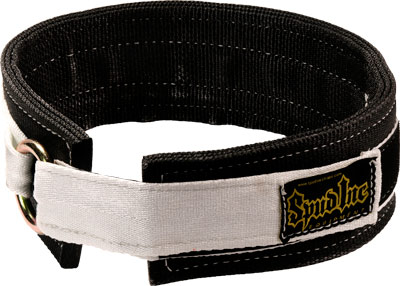 In stock. Usually ships in 1 business day.