This unique hurdle can be quickly and easily adjusted to 3 heights (6"-12"-18"). Suitable for athletes at every level.

Perform lateral movements with 6" hurdles, forward movements for quick first step speed with 12", and plyometric jumps for explosive power with 18". Lightweight and portable.

Color may vary.

Sold individually.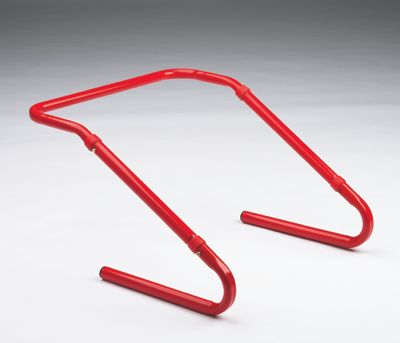 Will usually ship within 1-2 business days.