The ideal training hurdle. This popular foam hurdle offers a full range of hurdling heights for the high school athlete.

Heavy enough to remain upright yet light enough to be completely portable.

Durable vinyl covering allows for indoor and outdoor use.

Heights of 30", 33", 36", and 39".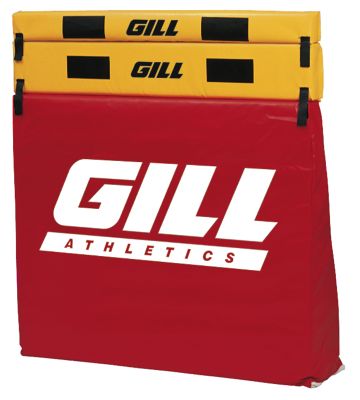 Will usually ship in 1-2 business days.