Hanging Leg Raises

Voted as one of the top 5 ab movements, hanging leg raises are essential for building a strong midsection. The Spud Inc Ab straps are the strongest ab straps on the market. Get them and watch your abs develop like that of a Roman statue.

Comes as a pair. Comes with clips to attach to rack/chin bar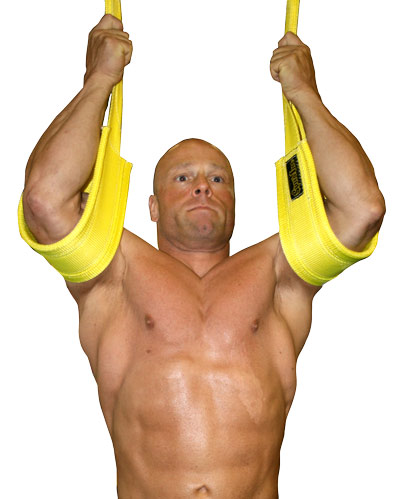 In stock. Usually ships in 1 business day.