Spud Inc. Jump Rings

Great for training young athletes, especially football players. These rings hook onto the back of any weight belt and then to the power rack of your choice to create great resistance for forward jumping, vertical jumping, assisted squats and much more.

Comes as a pair - bands NOT included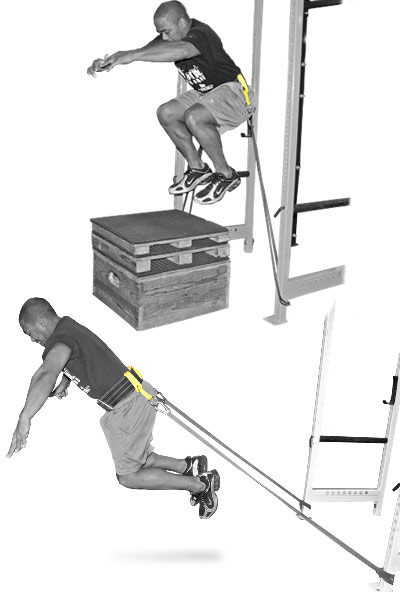 In stock. Usually ships in 1 business day.