For the strong

This is the beefiest sled strap we have. 8 feet long, 1 inch wide and has a vertical load capacity of 3,200lbs. So if you are hauling some serious weight, this is the strap for you.

Sled dragging is great for:

Strengthening your hips, quads, hamstrings and glutes.

Training your legs without any load on your back.

Beginners; great way to strengthen legs without much coaching

Conditioning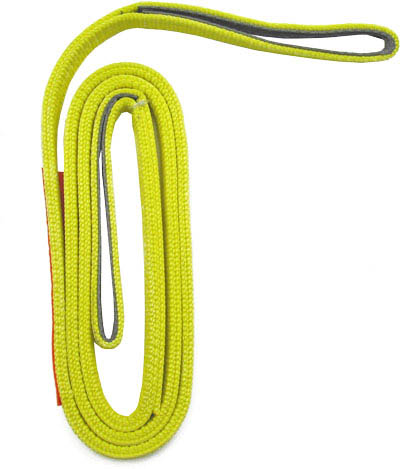 In stock. will ship from EFS warehouse in 24 hours.