A truly unique tool, cast-iron kettlebells facilitate sport specific resistance training like no other implement to develop speed and power!

New handle design allows a greater range of movement and refined surface is easy on hands.

Buy individually or in new value packages.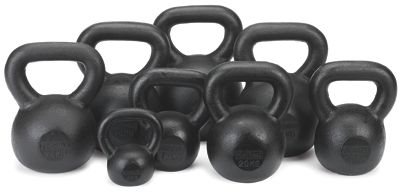 Will usually ship within 1-3 business days.