Blast your way to progress

The blast straps have now been featured in Men's Health, Men's Fitness and many other national magazines. Voted as one of the best gifts of the 2005 holiday season the Blast Straps have become a run away best seller.

Sold as a pair.

General Information

Blast Straps offer many training functions ranging from general conditioning, mass building, injury prevention and rehabilitation. The stability training offered by using these straps will train your body in ways you never felt before.

The blast straps attach to the top of any power rack and allow you do do many different exercises such as suspended push ups, the abdominal fall out and fat man pull ups. Blast straps will fit into any gym bag making them one of the best training accessories you will ever have. Blast straps are a must for any one interested in strength and conditioning.

Sold as a pair.


Customer Testimonials
"Guys, I have to tell you I was SHOCKED at the quality of the blast straps. The handles and straps are as hard as they come. You defiantly do not hold back on quality. After two sessions I see how these things really work. I could not believe how pumped I got from suspended push ups."
Joel Roberts

"Hey guys, I got your blast straps about a month ago. I expected them to be tough... they FAR surpassed what I expected.
I'm a big guy, sorta... 6'4 285 lbs. So i'm always a little scared using equipment that supports my body weight... No need to fear that with the blast straps.
This is to all the big guys out there... the "weakest" point on the blast straps is tested at over 600lbs. That is per strap. That's quality."
Andrew Grimm


Sold as a pair.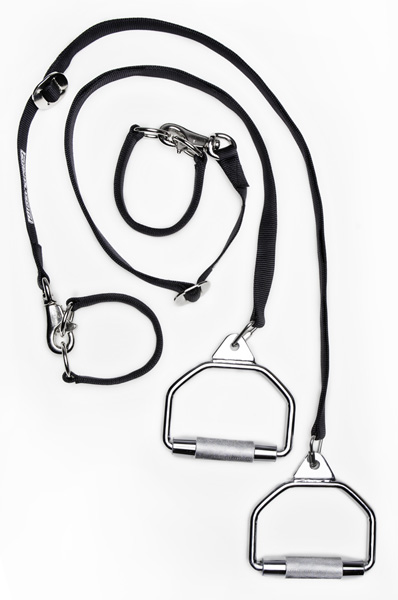 Will usually ship in 1-2 business days.