Prowler Replacement Skis

These Prowler replacement skids are perfect for those who want to push their Prowler sled on concrete or any other hard surface.

Prowler replacement ski's ONLY fit Prowlers purchased AFTER July 2009. If you purchased a Prowler prior to this, these ski's will not fit.

Important note:These skis are only sold in sets of 3 and are made to fit the Prowler AND the Econo Prowler. All replacement skis are black.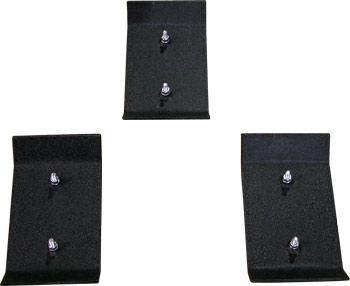 This item usually ships out in 2-3 business days.