The Power Pad is a truly innovative training tool. Sprint, jump, hop and rehab, all within the confines of the low-impact, energy-absorbing Power Pad. The Power Pad magnifies the intensity of any upright drill or exercise. This unique training concept was born out of the training of many world-class track & field athletes.

48"L x 48"W x 24"H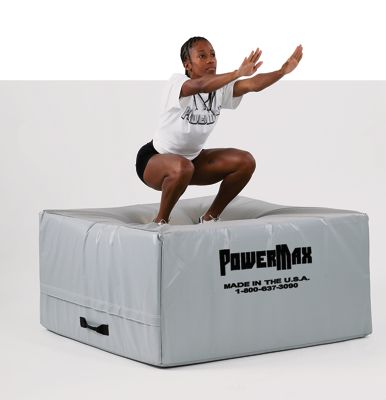 Will usually ship within 1-2 weeks.

Flat shipping rates apply to the continental US only. AK, HI, and international orders, please call for a shipping quote.