EFS Leather Dip Belt

You know what's more awesome than dips for the chest, shoulders and triceps? I don't know either. You probably stopped doing them and swapped them out for a fancier exercise or machine. Bring 'em back and see what happens to your pressing power and overall mass.

I'm guessing you'll be pleased.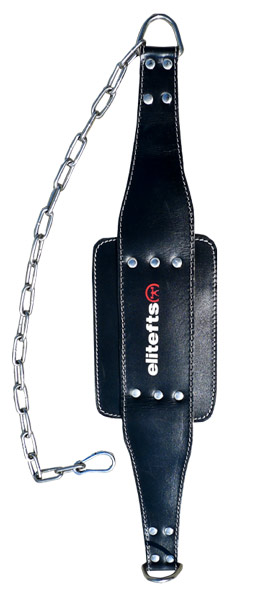 Usually ships in 1 business day.