Spud Inc Track Harness

The Spud, Inc. Track harness is a smaller and lighter version of the Spud Inc. Strongman Harness. You can use this harness for athletes running sprints with the sled. It fits easily across the shoulders for a snug fit through the chest. The main pulling force is on the upper body and the fit makes it easy to pull.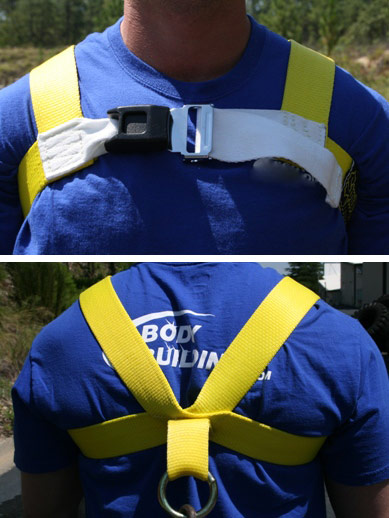 In stock. Usually ships in 1 business day.