Spud Inc. Suspension Straps

These straps take all loud, hand pinching, whipping and jerking out of doing good mornings off of suspended chains. Plus, they are durable and look good in your wrap. Pair them with Rack savers and you have a combo that is both functional and will keep your power rack in top condition.



Made for use inside of Power Racks and is not to be used as a safety devise. Will not replace safety spotters and or any other safety spotter mechanism.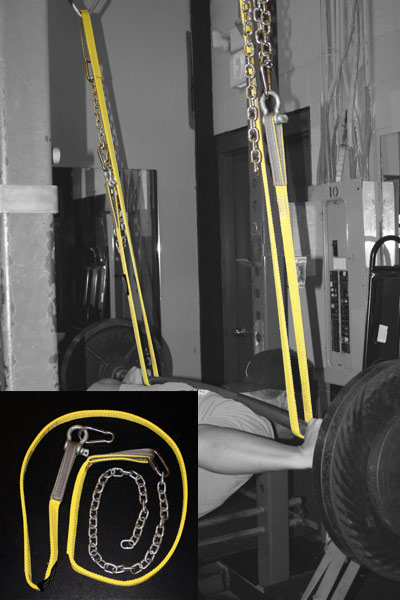 Usually ships in 1 business day.