Marc Bartley and bodybuilding?

This tool is only for the serious. The handles on this make it easier and more comfortable to grip.

Exerices:

Kneeling Abs

Towel Pullup

Lat Pulldowns

Sled work

Face pulls

Triceps extensions

Triceps pushdowns

Upright rows

Curls

Seated Rows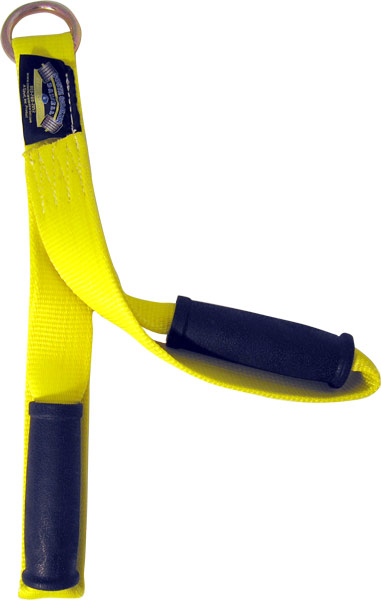 In Stock. Usually ships from EFS Warehouse in 24 hours.