For all your shrugging and pulling needs

The Spud Inc. Wrist Straps are just what you would expect from Marc Bartley. High quality and hardcore. Everybody has their brand of straps, but no one has straps like this. Spud, Inc wrist straps are wider and softer than most others. You know how cheap straps can eat up your wrists and then eventually break on your biggest shrug or deadlift? This won't happen with Spud, Inc straps.

Not to be used on lat pulldowns. This is heresy.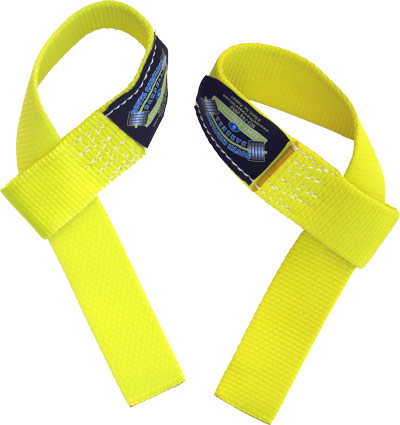 In Stock. Usually ships in 24 hours.