Build the posterior chain

Spud, Inc has produced a perfect reverse hyper strap designed for those that use 25lbs plates on the reverse hyper.

Spud straps are made of the finest material and are built to last. These things are built to last years of punishment.

The short reverse hyper strap measures 40 inches in length, 4 inches thick and 45 inches counting the metal rings (and yes, they do fit over the reverse hyper!) These are designed to fit over Westside Barbell's Pro Reverse Hyper, not the Pendulum model.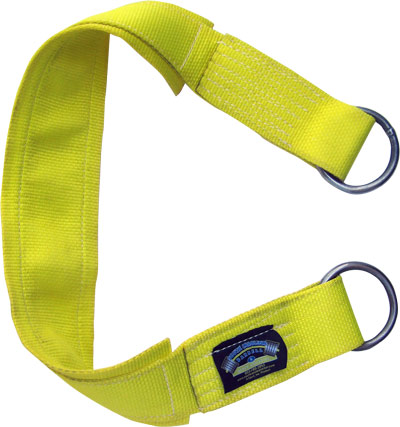 In Stock. Usually ships in 24 hours.