Save Your Rack!

So you've saved your money and finally bought a power rack. Probably an EFS 3x3...right? Well, if you are like me, the money tree isn't growing and you need to make this rack last forever.

These rack savers are great for doing chain suspended work (bench, deadlift and squat) without scratching your rack with chains. So do your rack a favor and treat it with a little respect.

Sold as a pair

Rack Savers in Action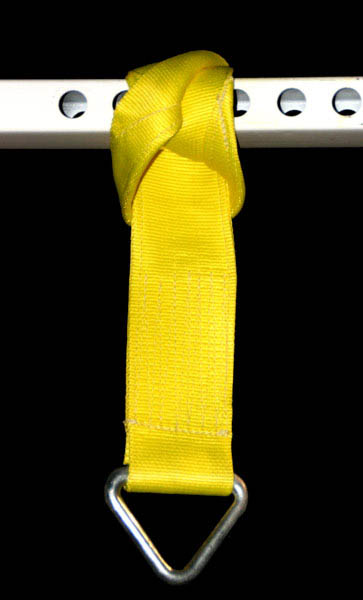 In Stock and sold as a pair. Usually ships in 24 hours.