Mountain Dog Training Band Pack

This band pack has been specially selected for use with John Meadows' Mountain Dog Training program.

John himself was at our gym not long ago to train with Dave. It was decided that the easiest way for people to get the bands they needed for Mountain Dog Training would be to create a band pack specifically for the program.

This makes it simple for all you Mountain Dogs, or anyone else who wants a quality band pack. There are ten versatile bands in this pack:

-2 Pro Monster Mini bands
-2 Pro Mini bands
-2 Pro Micro bands
-2 Pro Light bands
-2 Pro Short Mini bands


PRODUCT CONTAINS LATEX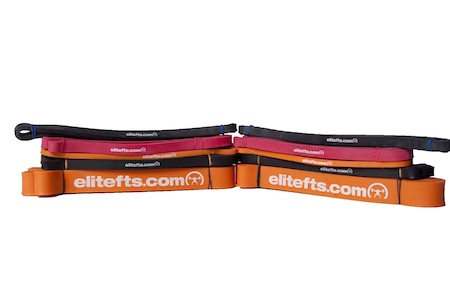 Will usually ship within one business day.





In stock. Usually ships in 1 business day.